Sponsors
Bassmaster Elite Series Angler Chad Pipkens sponsors page, the companies and products Chad relies on for his professional bass fishing career. For more information about these great companies and their products, please click on their logo.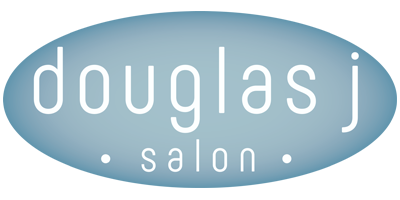 Partners in Great Hair and Great Lakes
Douglas J Companies and Chad Pipkens are teaming up for charity causes the Alliance
for the Great Lakes, juvenile diabetes and breast cancer.