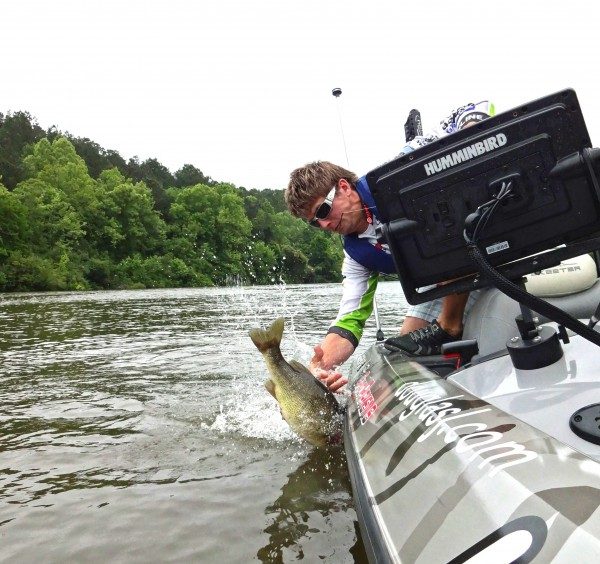 Chad talks with Seven Stripes Fishing about his experiences as a Bassmaster Elite Series angler and the road it took to get there. Dedication, hard work, and a couple of extra-curricular activities, like refereeing hockey and residential painting along the way, lead him to his professional fishing career.
Seven Stripes and Chad also get into detail about what professional fishing looks like on a day-to-day basis, the lengthy fishing season and living on the road, and discussed the strategies and thought process that is necessary to fish on new water.
Listen to the full 30 minute podcast, you'll love it!