Archive for October, 2018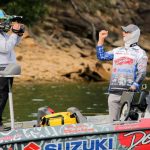 As the 2018 fishing season came to a close, Chad Pipkens was hunting for his berth to the 2019 Bassmaster Classic, which will take place Knoxville, Tennessee. Although he was just outside the cut in the Elite Series AOY points, there were two more opportunities ahead to qualify for the Bassmaster Classic that Pipkens was searching for: a first place in the AOY Opens Championship and top three at the Bassmaster Classic Bracket.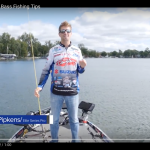 Check out this video featuring FlowRite Controls with Chad Pipkens providing fishing tips for the fall weather.