Author Archive: editor
Mel Pipkens is Chad Pipkens' wife.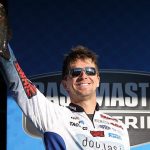 The first Elite Series event got off to a rough start with days 1 and 2 getting postponed due to high winds and a small craft advisory. This left the anglers to fish full field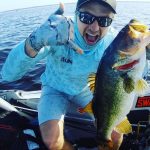 Let the fishing begin! Off season came and went, and the 2020 fishing season is already upon us. For some, it won't start until the beginning of February, but the Bassmaster Opens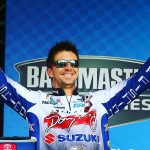 Well… the 2019 is a wrap and Chad Pipkens is Bassmaster Classic bound! This year on the Bassmaster Elite series Pipkens had several successes, and he ended up in 30th place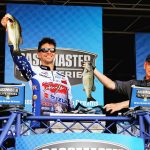 It's crazy how life can change within a split second. For example, going to play a hockey game like you always have and coming out of it with a broken collar bone…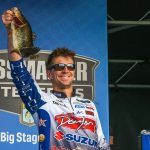 Fishing season 2019 has arrived! The Elite's kicked off their season on the St. Johns River in Palatka, Florida February 7-10. Little did they know, near record weights would be caught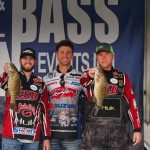 For the third year in a row, Chad Pipkens attended a one day bass fishing tournament for college and high school anglers. The event is put on by a fellow professional angler, Brandon Card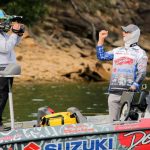 As the 2018 fishing season came to a close, Chad Pipkens was hunting for his berth to the 2019 Bassmaster Classic, which will take place Knoxville, Tennessee. Although he was just outside the cut in the Elite Series AOY points, there were two more opportunities ahead to qualify for the Bassmaster Classic that Pipkens was searching for: a first place in the AOY Opens Championship and top three at the Bassmaster Classic Bracket.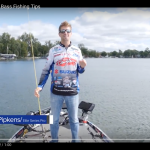 Check out this video featuring FlowRite Controls with Chad Pipkens providing fishing tips for the fall weather.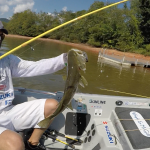 Going into the AOY tournament, Chad Pipkens was in 39th place, which put him on the "bubble" in qualifying for the Bassmaster Classic in March 2019. Out of the AOY tournament this year, the top 36 anglers in the points go to the Bassmaster Classic.