Tag: wisconsin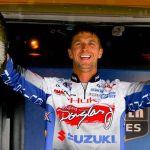 When it rains, it pours… bass!! Although there were wet and rainy conditions at the Bassmaster Elite Event in La Crosse, Wisconsin, it didn't stop Chad Pipkens from catching them. Check out the full article here.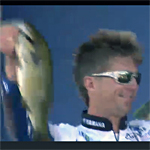 Probably punching his 2nd consecutive Bassmaster Classic invitation, Elite Angler Chad Pipkens moved up to 28th place in Toyota Bassmaster AOY points with 5 Sturgeon Bay bass weighing 16-3!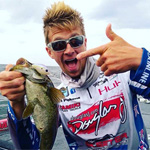 Chad Pipkens has already finished in the money in his last 5 Elite Series events with a 4th and a 3rd at Chesapeake Bay and Lake St. Clair. Pip is still on fire bringing in 18-1 on day 1 on Sturgeon Bay!