Author Archive: Editor
ChadPipkens.com news editor.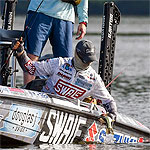 Sometimes you hit the nail right on the head your first day of practice and other times you get behind! With catching one bass the first day of practice, and seeing too much of the lake, I was behind!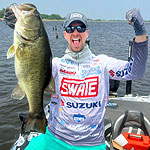 Having been to Lake Fork three previous times, I start to notice many patterns with how the fish act and where they show up. This time was no different.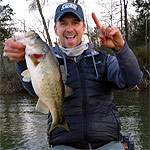 The only constant this season… Things are always changing. After a less than mediocre event at Santee Cooper I was hoping to get back on track at Chickamauga. As before, it almost played out like that.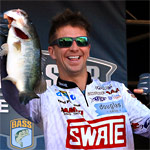 It's crazy how in fishing you can be right there, but still so far away. This go-around at Santee Cooper I was in the right section of the lake.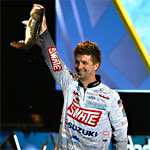 After the practice I had, I really thought like I was going to have my chances at this Bassmaster Classic. The first day of practice had the water in the low 60s.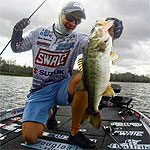 The Harris Chain was a blast for Pipkens! After spending much of his practice time driving around the lake looking for the right ingredients, CPiP had a great event!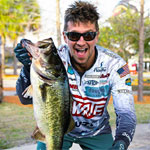 Chad Pipkens finished 44th, and escaped the first 2022 Bassmaster Elite Series event with a great paycheck and some good points thanks to the help of an 8 pound bass!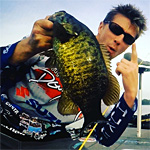 Chad Pipkens gets his first Top Ten of the 2017 Bassmaster season during stop #1 of both the Northern Opens and the Northern swing of the tournament season!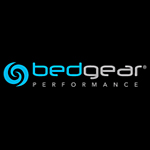 bedgear Performance has partnered with Elite Angler Chad Pipkens as a new sponsor for 2017. Shop bedgear Performance!
Chad Pipkens is sightfishing on day 2 of the Palatka, Florida Bassmaster Elite Series tournament on the St. Johns River, and gets excited to see the bass is hooked inside the mouth as required by Elite Series rules!