Tag: yamaha outboard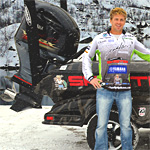 Yamaha Marine Group announced February 6, 2013 that it has added Holt Michigan Elite Series angler Chad Pipkens to the 2013 Yamaha Pro Team.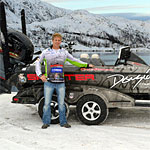 Here it is! A picture of Chad Pipkens new 2013 wrapped Skeeter Boat, Yamaha Motor he'll be running for his first Bassmaster Elite Series season!