Author Archive: Editor
ChadPipkens.com news editor.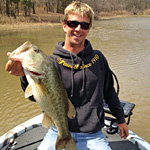 Guess the Winning Weight for the Bassmaster Bull Shoals tournament and win Costa Sunglasses, a Powell Rod or Douglas J from Chad Pipkens and sponsors!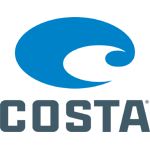 Chad Pipkens and Costa are giving you a chance to win a FREE pair of Costa sunglasses on Chad's Facebook page. Post your guess for the Bassmaster Elite Series Falcon Lake tournament total winning weight!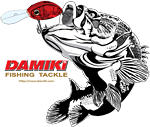 Chad Pipkens 2012 Bassmaster Northern Opens points champion, has picked up sponsorship deals with Damiki Fishing and HullSpeed Performance Marine Coatings.

HullSpeed Performance Marine Coatings is proud to partner with 2012 Bassmaster Northern Opens points champion Chad Pipkens for the 2013 season.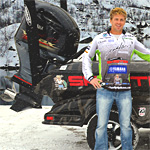 Yamaha Marine Group announced February 6, 2013 that it has added Holt Michigan Elite Series angler Chad Pipkens to the 2013 Yamaha Pro Team.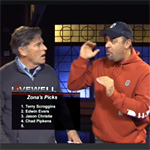 Mark Zona picks Chad Pipkens 4th for his 2013 'pure draft' Bassmaster Elite Series Fantasy Fishing Team on the Livewell Video – Livewell talks Fantasy Fishing!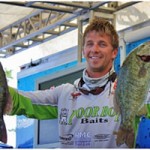 Troll Perfect manufacturer Perfect Outdoor Products announces that Bassmaster Elite Series Angler Chad Pipkens joins their 2013 Pro Staff.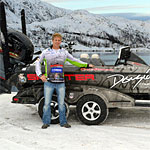 Here it is! A picture of Chad Pipkens new 2013 wrapped Skeeter Boat, Yamaha Motor he'll be running for his first Bassmaster Elite Series season!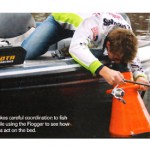 You can win a day on the water with Bassmaster Elite Series Pro Chad Pipkens January 25-26, 2013 at Poor Boy's Baits Customer Appreciation Days!

Chad Pipkens is partnering with Douglas J Companies to raise money for the Alliance for the Great Lakes, breast cancer and juvenile diabetes.